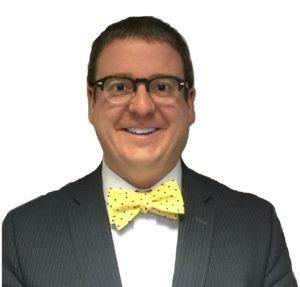 BAR ADMISSION
Wisconsin
EDUCATION
UW -Madison
(J.D., 2000)
UW-Whitewater
(B. A., 1997)
Paul Margerie | Helping families protect what's important
My name is Paul Margerie and I love my family. You must too if you're looking at my website. I help my clients gain the peace of mind that their loved ones will be protected if something happens to them.
Estate planning isn't glamorous. You won't find a drama about it on Netflix, yet everybody needs to have a plan in place. Thinking about what happens after you pass away isn't something people enjoy either. Unfortunately everybody knows someone who passed away suddenly. They didn't have a plan and now sadly, the family they left behind is left with the pieces. Stories like this are told time and time again, yet people think that it could never happen to them. That sadly just isn't the case. Like Woody Allen said, "I'm not afraid of death; I just don't want to be there when it happens."
I know that you work hard. You go to work every day to provide for your family. Not only do you need to think about today, you also need to think about tomorrow. That is what drives me. I like to think of myself as an advocate for your family. I want to make sure they are protected and cared for if you can't be there for them. I love to see the relief my clients feel when they put a plan in place. To me there is nothing more rewarding. My clients joke that they like my bow ties, but what they really like is my commitment to their families.
I grew up in Greenfield and now live in Wauwatosa. I graduated from UW-Madison Law School in 2000 and that is where I met my beautiful wife, Erin. We have 3 terrific kids who are active in music, sports, and dance. Outside of the office I like to fish, cook, play board games with my kids and hang out with our dogs.
We all get one chance at life. There are no "do overs". When I was in college I suddenly lost my Mom to cancer. She was too young and there were no warning signs. We never saw it coming. It was the absolute worst day of my life. Now as a parent, I think about my own kids if something happened to me. Anything I can do to help families avoid the fear, confusion and worry when something horrible like that happens is why I do what I do.